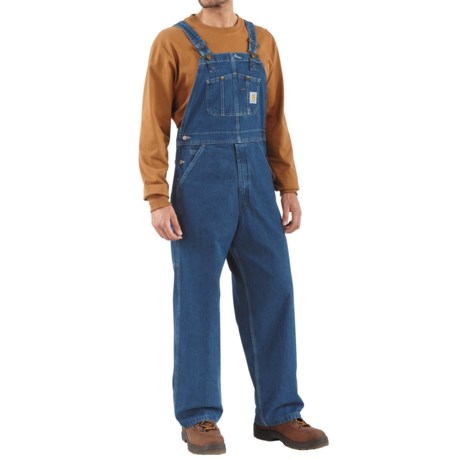 Hi! Farmer's Daughter, these are relaxed. Just enough so they feel they've been washed but without the fading or the puckered seams. PERFECT for the Summer.

These are fairly "soft-handed" not stiff like the cotton duck overalls, definitely lightweight enough for summer use.

The two pair I received were soft and lightweight denim,.very comfortable. These will be perfect for summer wear.

Relaxed but too heavy for southern summers.