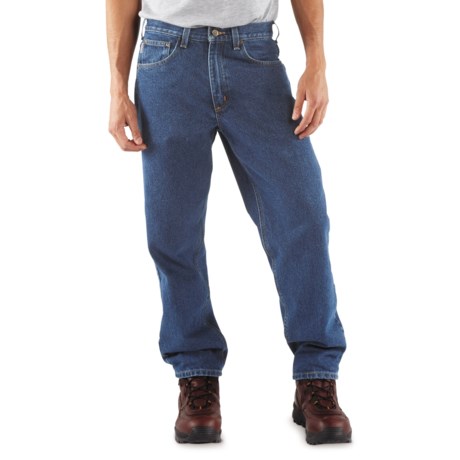 Truth in advertising?
Verified Buyer
Reviewed by Jeff the Consumer from NYS on Sunday, August 2, 2015
Went back to look at the item description and couldn't find any reference to "Second" or "Irregular." I used to be in clothing sales and appreciate that normally, an irregular garment does not detract from wear or fit. It is important to be truthful about what is being sold. Unless I missed it, I don't think Sierra was in this instance.