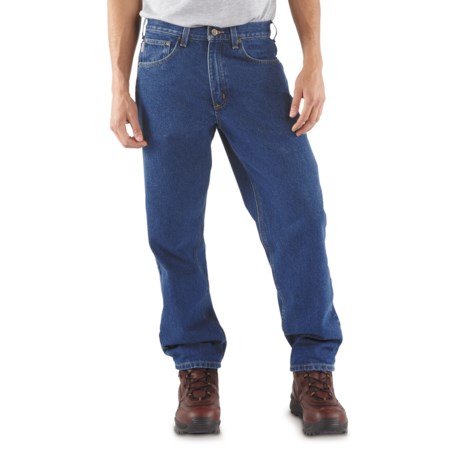 Sizes not true to normal retail, and some IRREGULARS sent without prior notification.
Reviewed by zippy2u from San Francisco on Friday, February 5, 2016
We had to buy these jeans twice, as the first set were smaller than normal size (we buy these regularly from other retailers). The second group sent were marked IRREGULARS. Had we known in advance, that would have been fine, but these are advertised as regular, first quality jeans, which is not the case. Buyer beware. There's a reason these have such low prices.