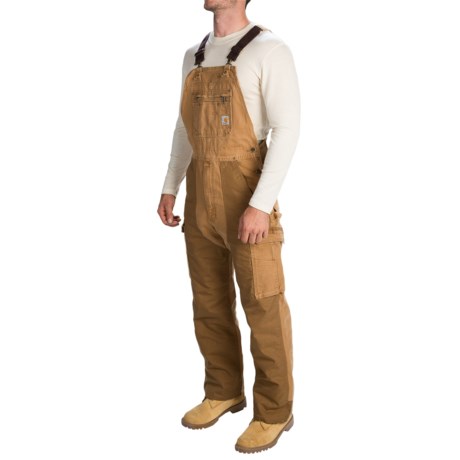 Yes, in length especially. I will need to hem mine up - adjusting the straps just doesn't do it. Definitely worth the price though - tough overalls!

According to our fit team this item is running true to size.

The bibs ran small in the waist. Length was accurate at 32".