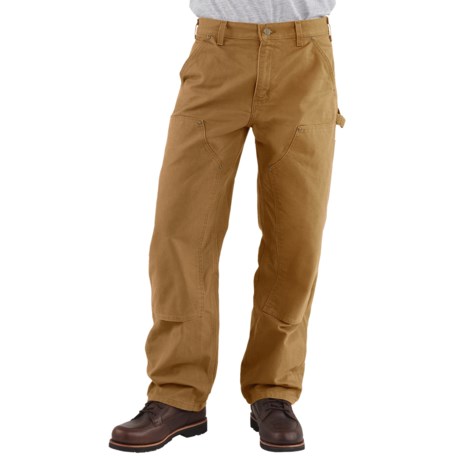 Seconds but only 16 bucks.
Verified Buyer
Reviewed by The good bum from Tahoe on Monday, March 20, 2017
Are they perfect no they are seconds. I couldn't find the flaws. They were 16 bucks a pair this time. You can't beat that. I use them for work anyways so I destroy at least 4 pair a year and I always buy here because throwing away money is stupid.