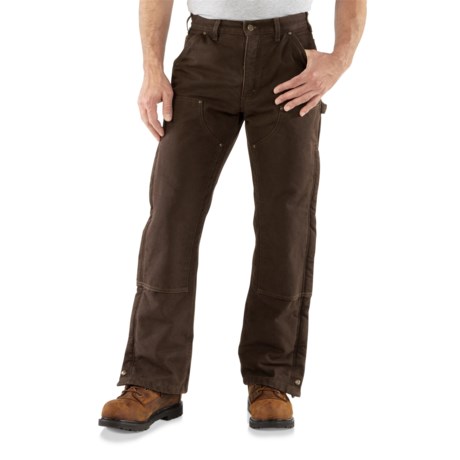 Yes the sizes given are the actual waist sizes.

They are actual pant size.

It will depend on the user wearing the pants, because the pants can be worn with or without layers. If a person intends to wear layers underneath the pants then it is best to order "larger" than what your normal pant size would be (for comfort). It depends on the wearer's personal preference as to whether they like their work pants to be loose or tight fitting.