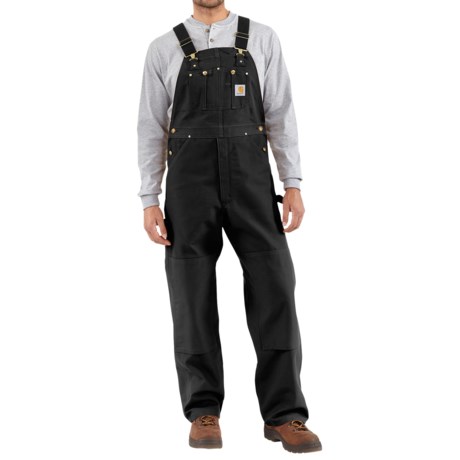 "What does "factory seconds" mean?"
my understanding of "factory 2nds" is that there is a problem with the product that Carhartt cant charge full price. I have purchased 2 items that were "factory 2nds" that were Carhartt products. I could not find a problem with either one. I have been very pleased with them.

Hi Virginia! I ordered these for my husband. There's a stamp on them that says "irregular". That could perhaps be what it means? I can honestly say he notices zero difference in the fit and quality between these and the super expensive pair we bought elsewhere last year.

2nds: Minor cosmetic blemishes or irregularities which do not affect the fit, performance, or longevity of the item. Label is usually clipped by the manufacturer. A small flaw means big savings.

**You can find the meaning of unfamiliar words in our content by clicking on our glossary link located at the bottom of every page.


Factory seconds just means that there is some slight flaw or irregularity somewhere on the item, usually a few stitches out of place or maybe a small snag somewhere in the material. Most are not even noticeable even if looking for them. But since they r not "perfect" companies can't sell them at full price so they have outlet stores or other retailers who sell them as factory seconds.