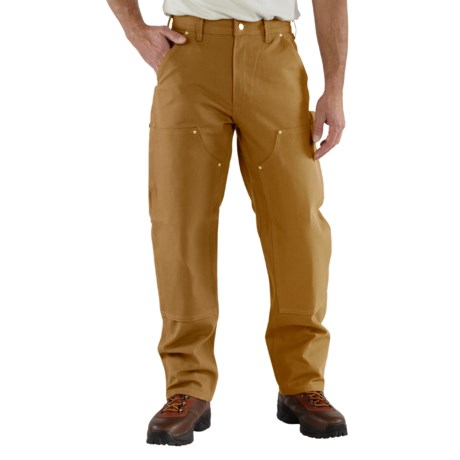 Pants that wont give.
Reviewed by Joey B from North Carolina on Sunday, October 13, 2013
I have always been into durable goods over fashion and these bad boys had both.
Not only are they sleek looking pants but they will hold up to most any job.
If you wear them to a job site you will be very happy with your purchase,
and if you want to just wear them around they will last you for years and years to come.
Double or triple stitched on every seam on these pants so you know you are getting quality.