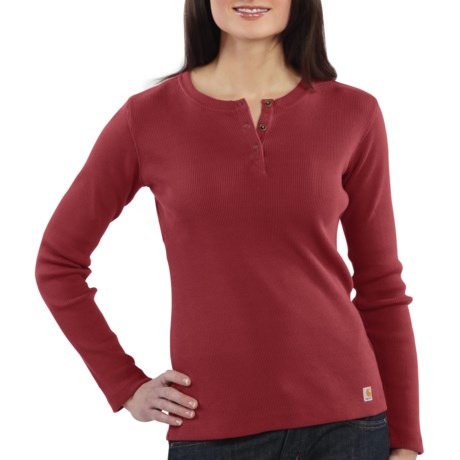 If washed and dried on high heat it will shrink some.

I've washed it twice and dried it in the dryer with no shrinkage.

Mine have not and they have been washed several times already and this is my first season for wear.|I expect them to be around for a long time.

I think I've washed and dried mine twice. Did not notice any shrinking.

It didn't shrink when washed and dried in a dryer for me.