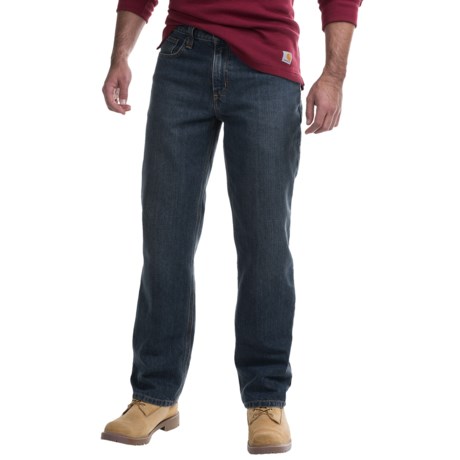 Debra did you check the selection availability - was it listed on the site? I am not certain!

When I ordered there were more sizes available. At this moment there are very few sizes left on the item page. I didn't see any in a 30" waist. I ordered 31" - 34". They are good jeans though and worth watching for re stocked inventory.

The website lists them at $19.99.

You can add them to a wishlist, and Sierra Trading Post will notify you when they are available: Under add to cart on the right is an "Add to Wishlist" option.

I hope this helps.

Due to the nature of the closeout business, we often receive items in limited quantities. Therefore, popular sizes and colors can sell out quickly. Occasionally we are able to reorder a product, but closeout items are typically unable to be reordered. We suggest signing up for the My Updates as the best way to monitor incoming products. You will receive email notifications of our newest stock items.