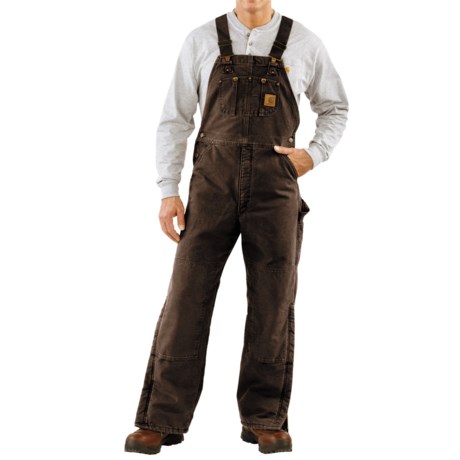 With a pair of jeans underneath you are good to go. The "arctic" version is an upgraded insulation and harder outer duck layer, but these are better suited to move around with greater ease. Well worth the asking price, in my opinion.

I live in Pennsylvania and they have always keep me warm, and I use them to cut wood in.

Yes. I wear them here in New England while welding pipe. I wear a pair of sweatpants under them in temps at or below zero degrees regularly. Always warm, even when not moving around.