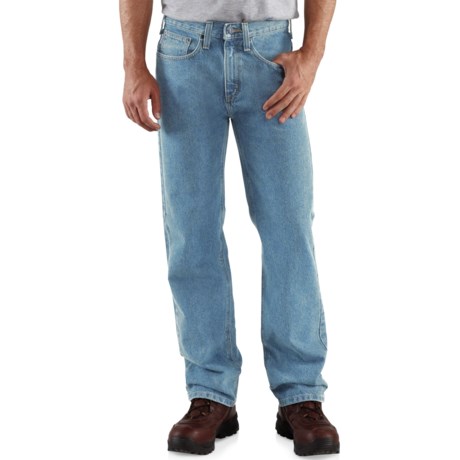 2nd, or 'factory 2nd', is any time a product is perfectly usable, but flawed in some way. It can be an irregular cut of fabric, less than perfect stitching or even improper biasing of fabric. Often times, these items fail inspection in some fashion so they can't be sold at full price. They are usually sent to stores that specialize in factory seconds, or now-a-days selected for internet sales.

'2nds', also known as 'irregulars', are items that have been rejected by the company's quality inspector. They are marked as such. My experience is that I have been hard-pressed to find a flaw, and when I have it has been minor. I have no reservations about buying seconds - the overall quality is still there.

These are items with barely perceptible blemishes or slight irregularities that do not affect fit, performance or longevity such as an error in the stitching or a slight fading of the product's color. Labels on 2nds are usually clipped or marked by the manufacturer, and 2nds are often offered at lower prices.

With the pairs I bought it meant that they were a bit long and the side seams weren't sewn quite straight, but they were sewn completely. Good, rugged jeans for the price.

In *this* case ... I found there was a small spot of darker dye on the inside of the pant leg, down near the cuff. I have had pants where the belt-loops might not be perfectly spaced, had one pair with the inside of front pocket sewn closed halfway. (Just cut the stiches and it was fine.) Normally just little things I can easily live with for the price I pay!

• 2nds: Minor cosmetic blemishes or irregularities which do not affect the fit, performance, or longevity of the item. Label is usually clipped by the manufacturer. A small flaw means big savings.
**You can find the meaning of unfamiliar words in our content by clicking on our glossary link located at the bottom of every page.