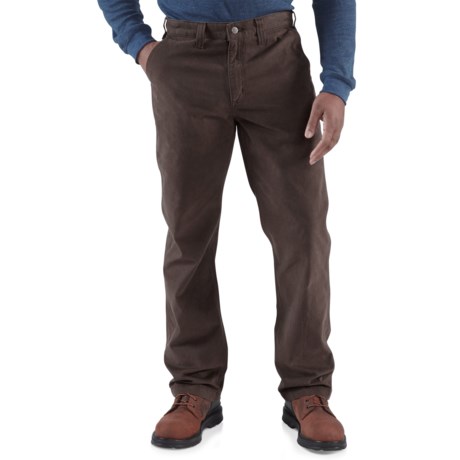 I wish i knew Don't know what that means? But are the best most comfortable works pants i've ever worn,.

I'm am not sure what HRC-2 FR rating is, but if it is Fire Resistant, then, no, they are not.

these are not described as flame resistant. they are just plain old work pants.