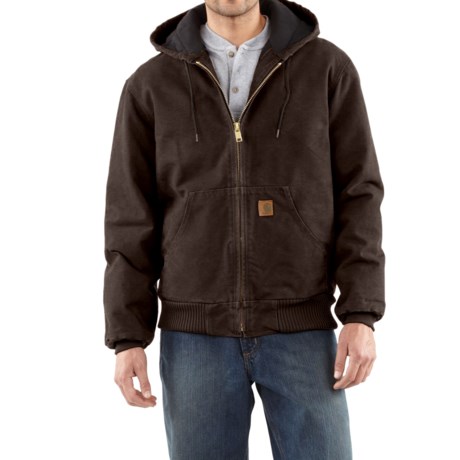 2nds: Minor cosmetic blemishes or irregularities which do not affect the fit, performance, or longevity of the item. Label is usually clipped by the manufacturer. A small flaw means big savings.

**You can find the meaning of unfamiliar words in our content by clicking on our glossary link located at the bottom of every page.


It means factory seconds. Minor imperfection, probably not noticeable to consumer, does not affect wear.
I purchased this jacket for my husband. I carefully inspected it upon receipt. No blemishes noticed.
It is an excellent work jacket.