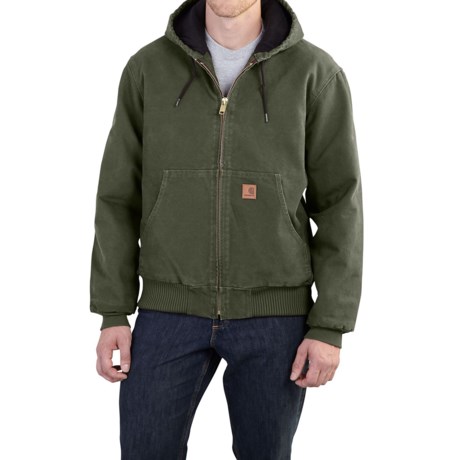 It will work with being properly layered for winters.

HI I use to live in upstate New York so I know what Michigan winters are like. I think if you are active this jacket is for you. I bought this jacket for cold weather with some other layers underneath. This jacket will work for you.

Should be great for your intentions. Great mid weight jacket

This jacket will work well with a sweatshirt underneath. It is roomy enough.