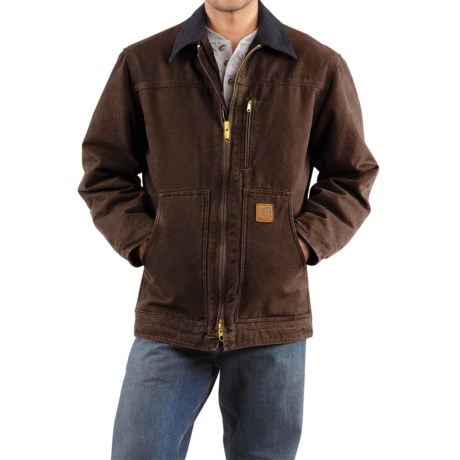 Not the bottom but anout sox inches up from the bottom there is.

No, but it hangs down about to the bottom of my back pockets. Also, maybe I received ano odd one, but it's a large and fits like a XXXL.

There is not a drawstring at the bottom of the jacket.