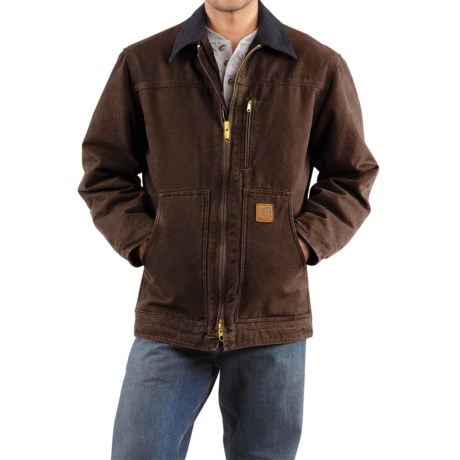 No, but it is not particularly short, either.

This item is not listed as tall.

I'm 5'9" 165# and the fit of the size SMALL is good in overall length and sleeve length so I suspect the jacket IS NOT "a tall". I typically fall between a MEDIUM and a LARGE but the SMALL Carhartt fits more like a LARGE.