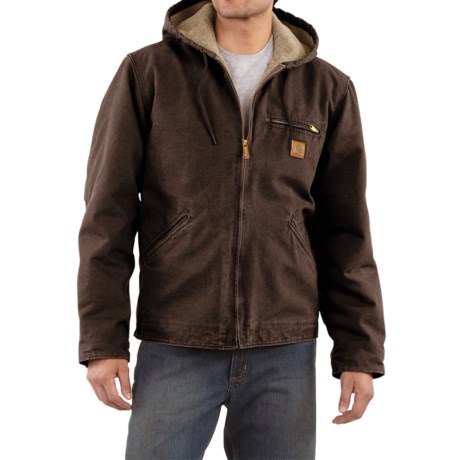 My jacket was mailed right away. I have never bought anything from Sierra Trading Post that was back ordered.

Yes it was it stock, and was shipped out pretty quickly it is a very nice, and warm jacket at a great price you should be happy with it.

Sierra Trading Post web site is nice, when you decide on the size and color of any idem on Sierra's web site, this site will automatically inform you if your idem is in stock or not. If so, your idem will ship that day if you order during the morning, if later in the day your order will ship the next morning and be at your door within a few days, and I mean in a few days The people in the warehouse do a wonderful job getting your order out. I'v ordered Carhartt long sleeve and short sleeve shirts, numerous coats and jacket's, and a 3/4 length formal dress coat. Sierra Trading Post did a fantastic job on all my shipments through the years I'v been ordering from them. I'm sure you'll find the same great service as I'v experience.