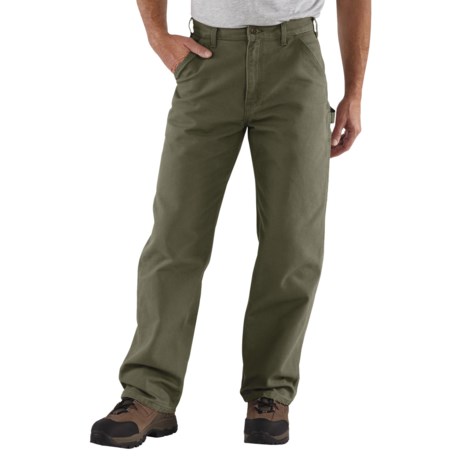 IRREGULAR!?
Verified Buyer
Reviewed by Ski Demon from CA on Monday, June 15, 2015
I ordered these pants and nowhere I saw did it say they were irregular prior to my purchase. I have ordered 2nds from you before and overall dont have a problem with it, but it was a shock to see that was what you sent to me this time. It looked like maybe someone before me received these pants as well, as some of the tags had been pulled off already. Presuming they opened the box and were excited to see their purchase until they ran into the irregular stamped inside the pants.
Not sure what the irregularity is though. Looked them over and dont see the imperfection, so I am keeping them. Just upset I missed the part about them being 2nds to begin with.