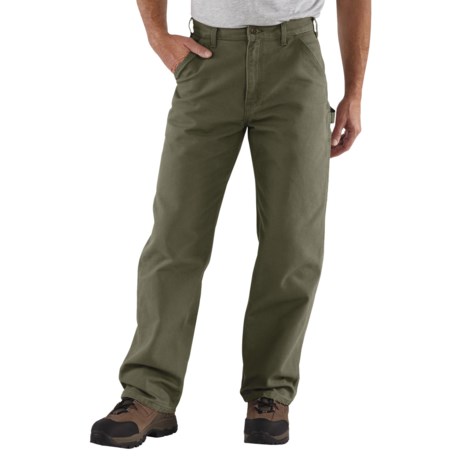 You should order true to your size. They are pre-shrunk and will not shrink much with regular wash and dry.

I find that hese pants are true to size, although the last 3 pairs I purchased were a bit on the long side. After 2o or so washings they tend to shorten up in the length but the waist remains the same. short answer they are preshrunk.

No noticeable shrinkage with my pairs.