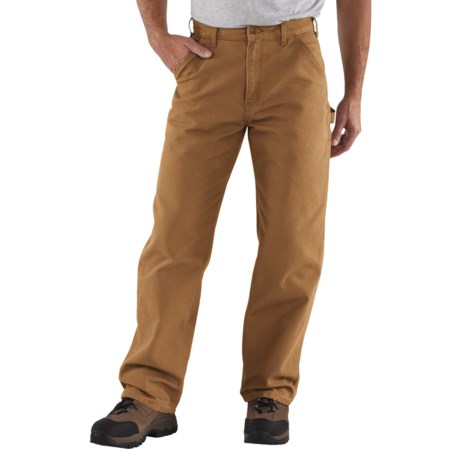 "Barely perceptible blemishes"?
Reviewed by Chuck from Upstate, NY on Saturday, January 5, 2013
What the item description says: "barely perceptible blemishes" was not very true in the case of the pants that I got. There are two very perceptible tear repairs right on the front of the upper left thigh. These should have been either scrapped at the factory or sold for less than what we paid.