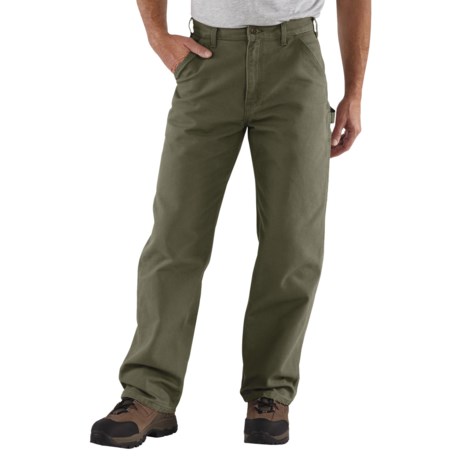 We love them! Excellent pants!
Reviewed by Arti from Massachucetts on Tuesday, May 21, 2013
I just bought 2 pairs, one for my husband and one for my 14 year old son. They both look fabulous in them and say the feel great which they have proved by wearing them almost constantly since they got them!
Very well made , durable, and soft too!