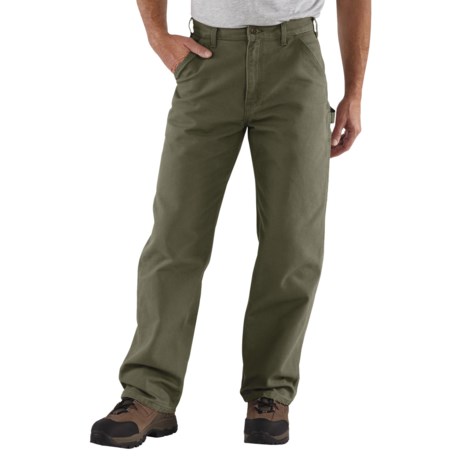 Sizes are Small! Up to two sizes smaller.
Reviewed by PMS Consulting from CA on Monday, October 14, 2013
The pants are not sized normally, they are too small. This is the second time I have had this problem. There was no notice of the smaller than normal size and it costs me extra to get the size comparable to the real world. Other than that the product seems Ok. Only time and wear will tell. I get a rebate for unavailable size but for $8 less than I paid? I paid shipping twice.