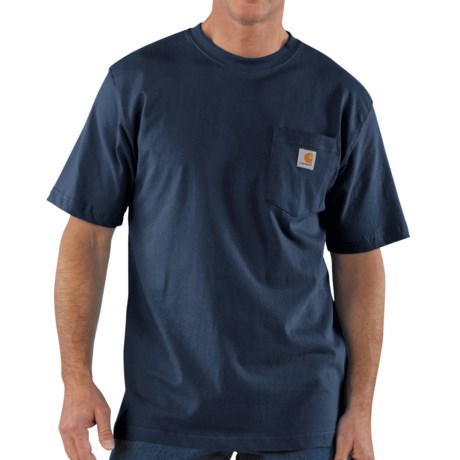 I've only had the 2XL and XL...and they are plenty long for me. But if you're really tall or otherwise concerned about it they make and sell "Big and Tall" versions as well.

I can only speak to a size small. From the highest point on the back of the shirt, measured from where the collar meets the shoulder, it is 30 inches.

The medium runs about an inch longer than the small.