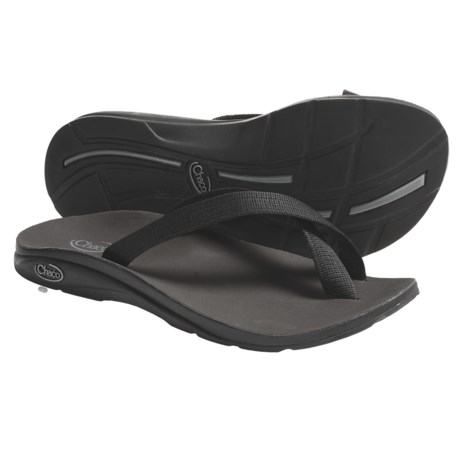 These sandals are not adjustable.

No

No. Look at the picture - there are no buckles. They are flip-flops, so they fit like flip-flops.
Super comfortable with great arch support.

No, and although I love the look, they are a bit heavy for just the big toe to carry. Also, maybe one of mine is a little looser and I hate that (tripping hazard).

I did not see anyplace on this sandal that was adjustable. I have only tried on Chaco flips and haven't noticed any adjustable straps in the past either, so maybe I missed one.

No not at all adjustable.