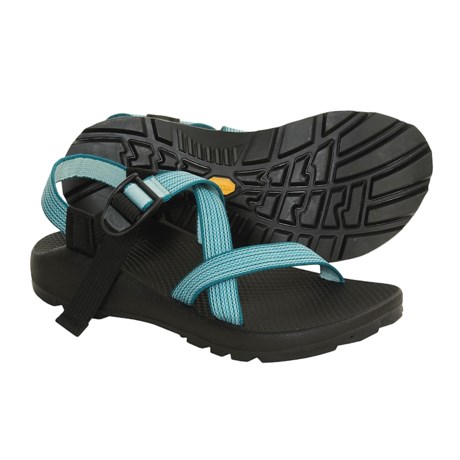 The arch support is excellent, and these are the only sandals I will wear; I have worn them for more than 10 years. However, it depends upon the shape of your foot since we are all unique; for example, the arch support in Birkenstocks is also excellent, but for my feet the position of the arch in those shoes is too close to my toes, and my arch is closer to my heel and medium to high. Chaco's are excellent, highly durable and by far the best shoe for the shape of my foot. Give them a try! If they are not a good fit, STP allows returns on shoes that are not worn (wear them indoors while you are deciding if they fit your feet, not outdoors) so you will either find your favorite sandals as I did, or you will know that they do not work for your feet and can return or exchange them. Win win win!

Very good arch support. I do not have very high arches and find it a little awkward to get used to at first because the sandal has such defined arches but my daughter has extremely high arches and she loves them.

This has good arch support.