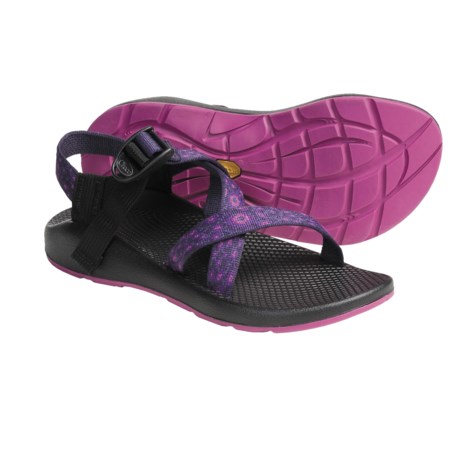 "I wear a size 6 1/2. Should I order a size 6 or 7?"
We recommend that all half sizes order down.

I wear a 9.5, and I sized down to 9. My toes are right at the edge, but if I had gone up to 10, I don't think the arch would've been in the correct place. For me, having the arch right (and supportive) was most important.

I think you should order a size 6. You may even end up in a 5, but try a 6 to start.||I normally wear a size 8 or 8 1/2, and I found that size 7 Chacos are the right fit for me.