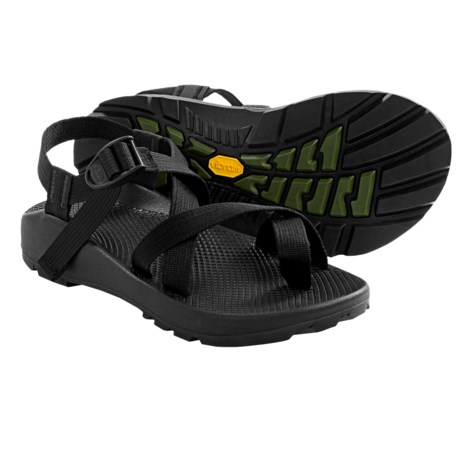 "When it says width what does W and M mean? "
w is width m means medium

Wide
Medium
I think.

M= medium, and W= wide. These sandals seem to run a little wide. Medium width allowed the necessary protective frame around my feet for just about anything, from a cobble beach to church.

Typically it stands for the width of the shoe. M, I think stands for medium width, and W stands for wide width.

W is wide and M is medium. Most shoes will be an M even if they don't say it. Unless you order wide shoes normally get the M.

Typically W is Wide and M is medium.

I have M and it's plenty wide in the toes, but narrow in the heels. The heels are too narrow and since it's plastic, they do not give or stretch. I do not have wide heels, but I can't wear these on consecutive days because my heels get sore. I'd get W if your feet are at all wide. I wish I had gotten W, and I never wear wide shoes.

W is for wide and M is for medium wide, or regular

W= Wide and M= Medium width. I can't speak to the appropriate width for the men's sizing, but I wear a size 8.5 in women's with a slightly wider foot than average and I wear the 7M in men's for this specific shoe.

W and M indicate Wide or Medium width.

W and M indicate Wide or Medium width.

W and M indicate Wide or Medium width.