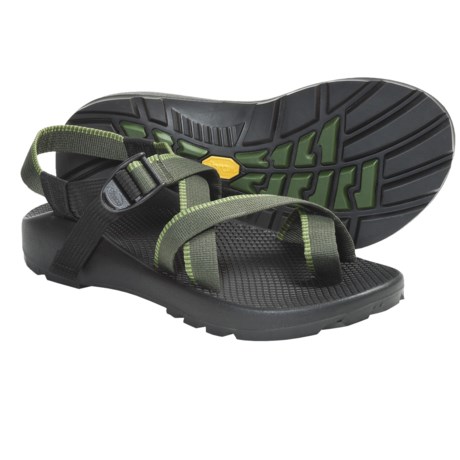 Yes there are several other different colors available to choose from, as well as smaller and BIGGER sizes to choose from too! You've come to the right place for great shoes, sandals, & much more! HAPPY shopping!

Click on the different colors to see if the size you want is available. Being a where the black top ends yard dog and where the dry land ends mud puppy, I keep a pair by each door - so color doesn't matter to me. All of them take on the most beautiful outdoor "patina" in a few months.

Now if you are a city slicker, color matters.