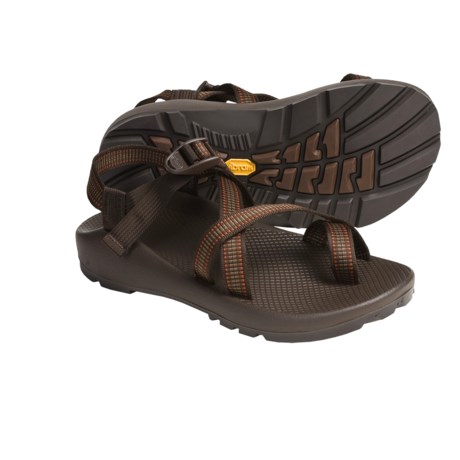 Yes, looks like it to me. These are the best sandals made! Super comfortable!

Thanks my husband hates black so I'm trying to find him some for his birthday

Yes. I thought they were black, so I was a little surprised when I got them. But, I got used to them and I like them now.