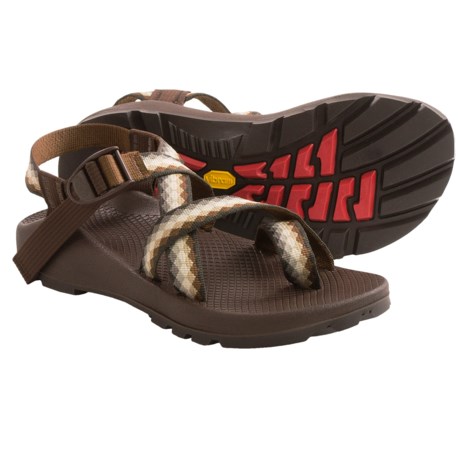 absolutely

Absolutely, and much more than any other sandal I've owned.

Yes, Chaco sandals provide wonderful arch support. Only sandal I have found that does. I am standing and on my feet all day and prefer Chaco sandals over any other shoe. My sister has flatter arches than I do, and she finds them almost too much arch support. Some of their more casual styles seem to have less arch?

YES!!! I feel these have incredible arch support, especially for a sandal. My feet always tend to get sore where my arch and heel meet and these have great support. I am looking forward to happy feet this summer!