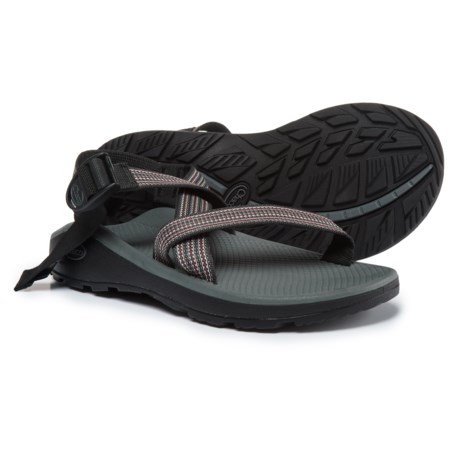 Sorry but Chacos do have a great arch support. If you do not want arch support, then Chacos are not for you. Personally I have found them to be the most comfortable shoe that I have ever worn and I can wear them for several hours of walking. They are great!

Chacos have a higher arch than some sport sandals. In general, Tevas are flatter but you need to evaluate each style.

There is good arch support. It is not flat like a basic flip flop but provides the support needed for walking and light hiking.

These do have good arch support.