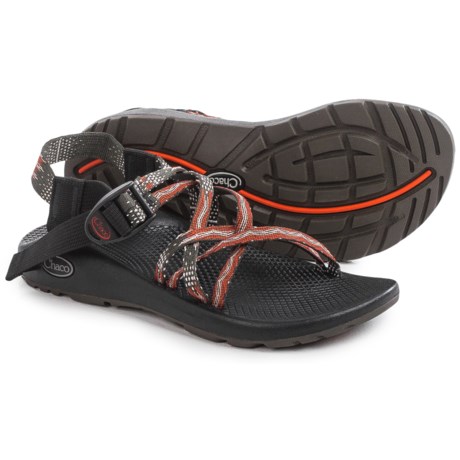 I would go with the 9 and adjust straps

I have no personal experience with trying on wide vs medium Chacos. I would suggest calling Chacos and asking about the specs. I would agree with you that the 10 would be too long and you would trip!

We do only have this in M width, according to our fit team this item is running true to size. If you were to order the 10, it will probably be too long.