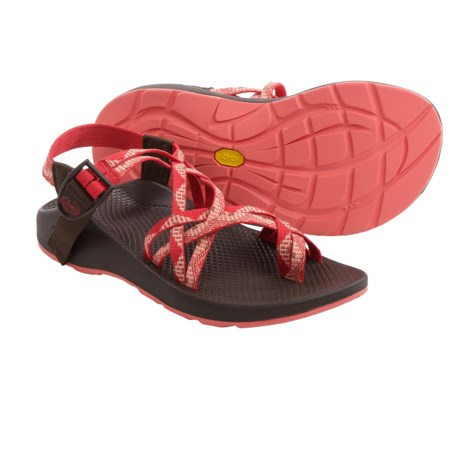 They are real chaos I love them I wear them everyday

Seem to be the real deal to me. Heavy duty sole and durable straps. If its a knock off they did and exceptional job. Don't worry!


They are real. I love them.

Sierra Trading doesn't sell knock-offs. If you have questions call their customer service.

As far as I can tell, they are real...and they come in a Chaco box and everything. I believe the reason the prices are so good is that they are discontinued colors possibly... Both my daughter and I love the ones that we purchased...

They are the real deal. I have never purchased anything thru Sierra Trading Post that wasn't exactly as advertised. Enjoy your Chacos! I Love mine!

All of the products that we sell are authentic. We are a reputable company that has been in business for 30 years. We are owned by TJX Corporation which is the parent company of TJ Maxx, Marshall's, Home Goods, and others.