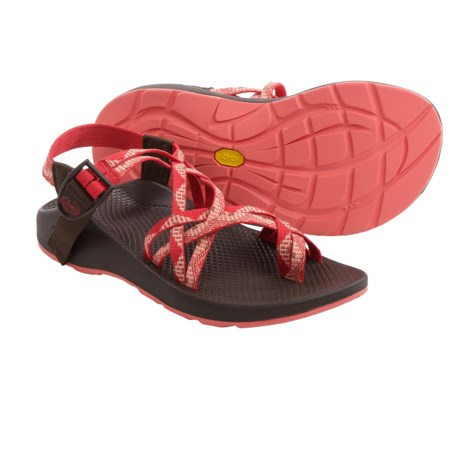 90 days to return in original condition for a credit or refund the instructions are in the box. I am a customer, so if you want to see the this go to the bottom of page and click on returns.

Our return and exchange policy can be viewed here: http://www.sierratradingpost.com/lp2/exchange-return/

Juts like everything else! I returned a different pair bc the sizing was off and they offer either the refund to your card, minus return shipping, an exchange, or they credit the money to your sierra account so you can use it whenever and not lose money on shipping!