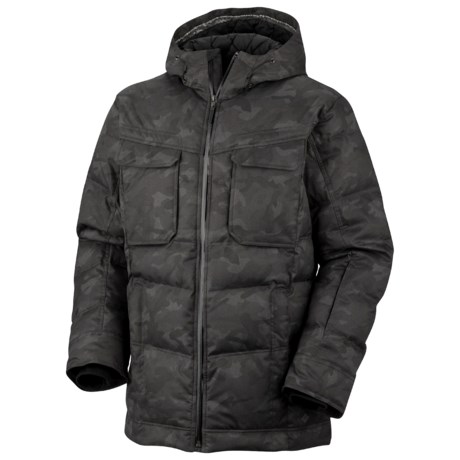 Love it!
Reviewed by sidekickvigilante from southern MO on Saturday, February 2, 2013
I've found several complaints that this coat is sized a bit small, but for me it's perfect. I'm a smaller guy (5'5", 125 lbs) and I have a hard time finding coats that aren't huge on me - the small fits EXACTLY how I want it to and is very comfortable. It definitely is a slimmer cut, so it may be better for casual winter wear instead of activities. It has been in the teens and twenties here lately and I've been toasty warm. I can't vouche for it lower than that, but I haven't been chilly at all and it keeps the wind out.

I do wish it was a little bit shorter. Other than that, I don't have any complaints with it.