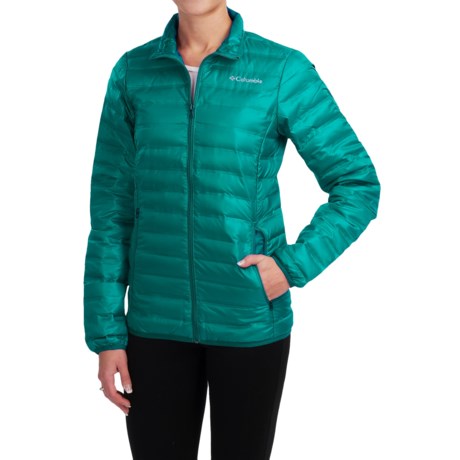 I just tried to zip it into my ski jacket and it won't do it. The teeth on the zipper of this coat are really small. But it's a great 2 season jacket on it's own. And given how mild the winter has been here in Denver I've been fine with a sweater and this jacket. Also, it squishes up to a really small ball so you can toss it in a backpack if you get too hot.

This is not designed to zip into other jackets.

Sorry, I don't know. My wife doesn't have a tri-climate jacket.

I am not aware of it having that capability. Sorry.