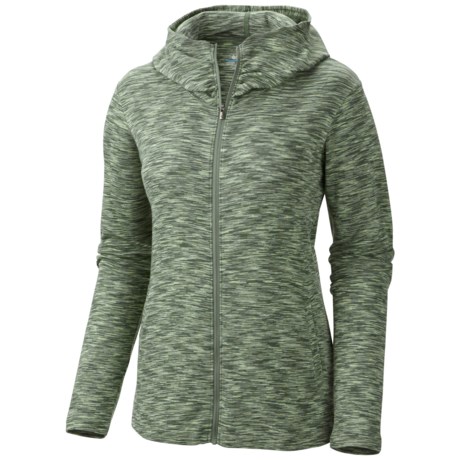 Two pockets, one on each side at the hips. There do not have zipper closures.

Has pockets, but they do not zip close. They are deep pockets however, I've been able to carry my phone in them while walking and don't feel as if my phone will fall out.

This item has two hand pockets, they do not have zippers.