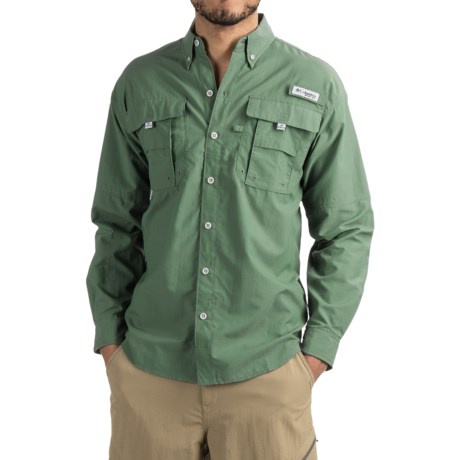 This item does not list a UPF rating.

We believed that it did when we bought it, but we cannot find that anywhere on the shirt and have long ago gotten rid of the tag it came with. Sorry.

I would say 30 but after 16 years wearing many fishing shirts from top brands and 6 shirts from Columbia, i have never had sun exposure through any fishing shirt

Yes, the UPF rating is 30.