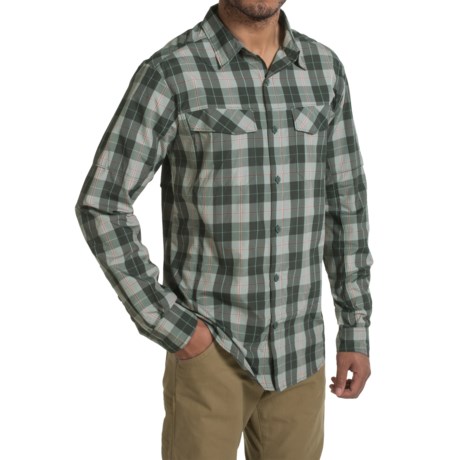 I love these shirts!
Reviewed by Alturia from Rhode Island on Thursday, February 6, 2014
I love these shirts for style and comfort, especially when it is hot and humid. I finally gave in to my dermatologist and starting wearing long sleeve shirts even when it is hot and humid. I was worried that I would be uncomfortable, but with this shirt that is not the case. Wore these shorts on a trip to Panama and Costa Rica recently and was both comfortable an protected from the sun.