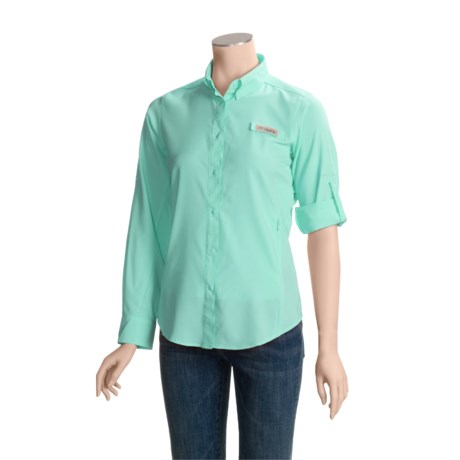 Fabulous sun sheilding shirt!
Reviewed by TerriM from Bellevue, WA on Friday, July 26, 2013
This shirt is very functional, as well as nice looking (for a knock-about shirt). It fits true to size, so buy larger is you plan on wearing more than a t-shirt underneath. I like the Velcro fastenings.