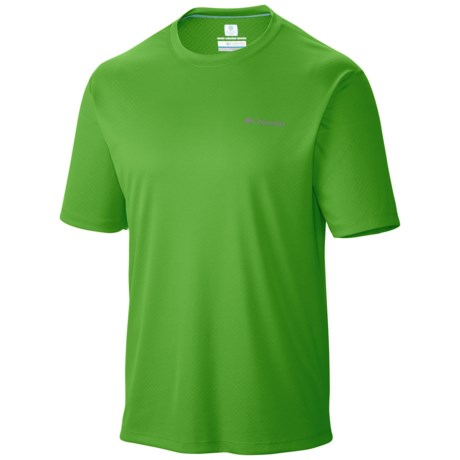 Upf means ultraviolet protection factor. Upf 30 only lets in 1/30 of full sun. It's like sunscreen. Material is not sheer at all

Not at all. The heathered color looks like it is but, it is normal synthetic thickness.

Don't let sensitive skin stop you from buying these shirts. They are not thin. I don't have the information in front of me at the moment but I think whatever UPF claim is made in the shirt description is probably pretty accurate. These shirts are among my favorites. I'd buy additional shirts if they offered more colors. Great casual look, high quality, and a reasonable price. I recommend them without reservation.

It is thin, but you cannot see through it.

These are not see through.