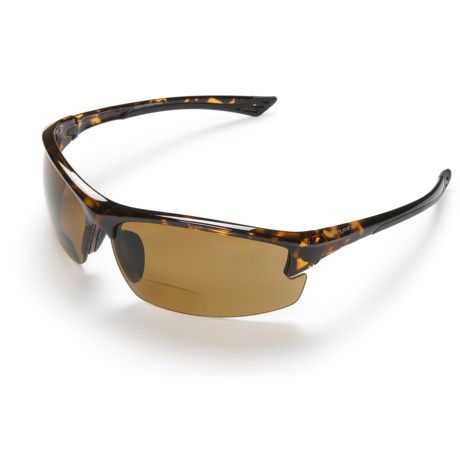 I'd go to the manufacturer's site for more detail.

The lens is brown like normal driving lenses.

My frames are Black and the lenses are a dark color not rose. Sorry I couldn't' be more help, but I love the Coyote sunglasses! This is my second pair and I wear them all the time when I'm on the Bicycle.