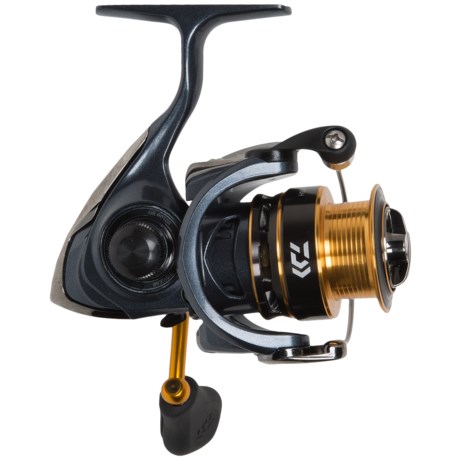 There is nothing that I can see that would indicate that the reel is a second.

It is a decent value, but it is definitely not top of the line. I've had no problems with it, just haven't had it long enough to how durable it is.

I fish saltwater and I'm pretty hard on my gear. As I mentioned several parts on higher quality reels that are metal are made of plastic on this model. Not saying it's inferior rather I know what I put my gear through and I'm better off spending a few extra bucks on a Penn or Shimano reel.

Seems like a first rate product to me. Now i have 2.