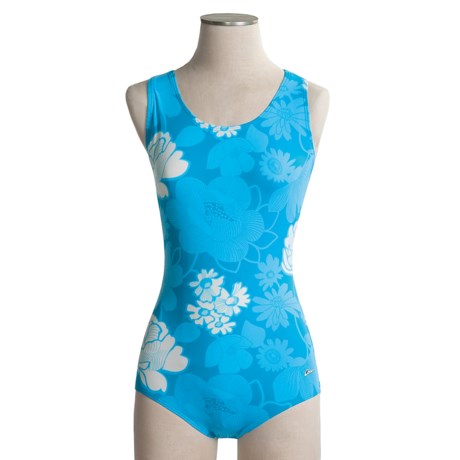 no, cups are sewn in, flexible, a little more support that a shelf bra.

no, they are a little more support than a shelf bra, but are flexible.

No, they are not removeable.

no

No and I wouldn't really call them "cups." They're just fabric.

No

They are not removable but there is zero padding in them which I think is such a blessing. It offers nice modest shape without false advertising. For my humble chest they look good, not awkward or too big.

No.

No they are not.