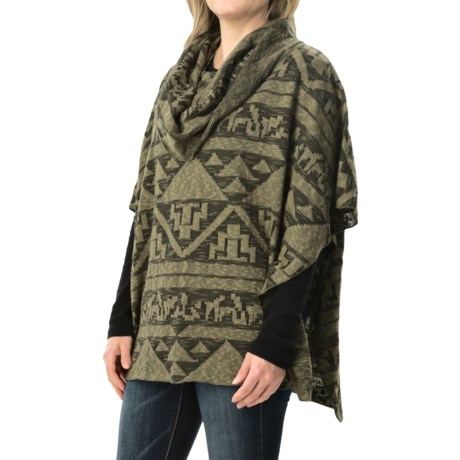 This item is a Closeout, not 2nds. When an item is a 2nd quality item it is listed as such in the product overview.

The definitions of each are as follows:

• Closeouts: may be last year's model or color, yet always first hand quality.

• 2nds: Minor cosmetic blemishes or irregularities which do not affect the fit, performance, or longevity of the item. Label is usually clipped by the manufacturer. A small flaw means big savings.