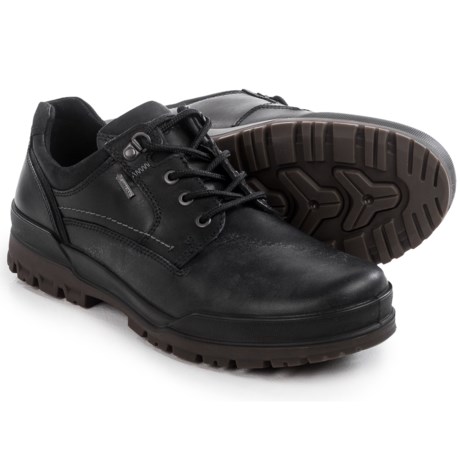 When viewing the shoe click on the box of one of the Euro sizes and it will give you the US size estimate in parentheses. I'd bet a US size 10 is a Euro 44 (perhaps a 43) in this shoe.

I normally wear a size 8.5 US dress shoe and a size 9 in an athletic shoe. I fit a Euro size 42 very well in an Ecco shoe. If your US size 10 is for a dress shoe, I would order a 44 in the Ecco shoes. If your size 10 is for an athletic shoe, I would order a size 43.

My Friend I just go online to ask for a conversion table for; Shoes, or other discipline item; Miles, Recipe Measurement, Liquid etc easy and accurate. I hope this will be useful for you!!

My shoe size is between 9 1/2 and 10. I always get EU43 which fits me just perfect.

If you hover your mouse over or click on the sizes the corresponding US numeric size will be displayed.