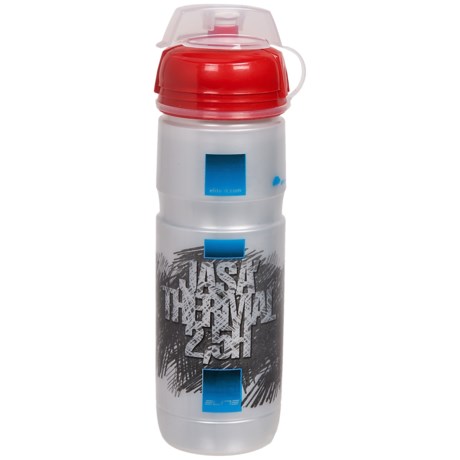 Water leaks into liner area; may end up in your mouth!
Reviewed by Betsy from Wisconsin on Thursday, May 12, 2016
Thought I had found a nice insulated bottle at a great price. I then noticed that, when empty, I could hear water sloshing around. Yes, you can remove the liner to sanitize the area and dry it out, but the water also drips out or can be squeezed out when the liner is in. Not good. It means that the water that is leaking into the lining area each time you drink, may also be leaking back out into your mouth. Disappointed.