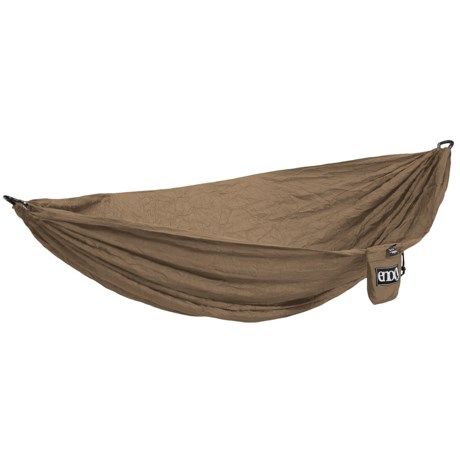 We apologize, but this item is sold out online. We suggest signing up for the My Updates as the best way to monitor incoming products. You will receive email notifications of our newest stock items.

Greetings Jordan,
Assuming I understand your question correctly, yes, the hammock is wide enough to fully wrap around myself or leave open. I appreciated this since I was using it on a day that vacillated between bright sunshine and sprinkling rain. The nice part about the nylon fabric is that it protected me from the misty weather and dried quickly in the sunshine.

In regards to length, I think you will be okay but I must admit that I am only 5'2". However, the person who introduced me to this lovely hammock was nearly 6 feet tall and appeared to have plenty of space.

I wish you the best.