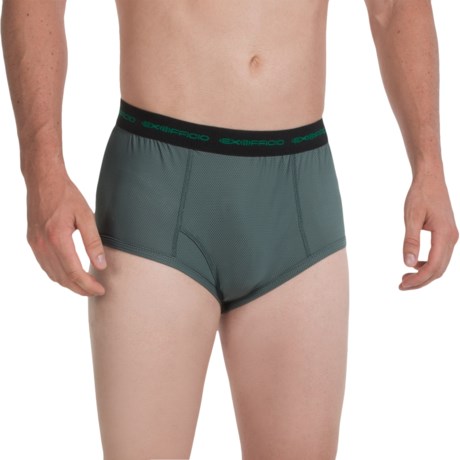 Yes, they are. There are two kinds of Ex Officio Give-N-Go briefs - the regular and the sport. These are the regular. They are bulkier than the sport briefs.

Hello NoVa Momm. Yes they are Give-N-Go.

I don't really know what is meant by "Give-N-Go", but I initially bought two pair and like them so much I ordered four more. They have a nice form fit and wick very well when doing activities such as hiking and biking. They also wash and dry (line or machine) nicely. I highly recommend them.